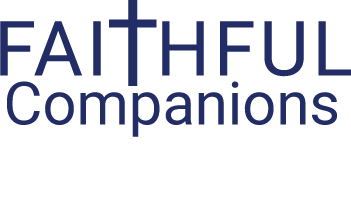 Serving Our Furry Family Members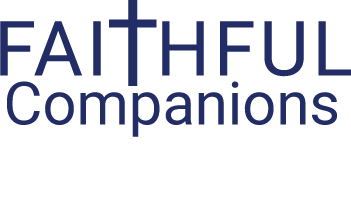 Serving Our Furry Family Members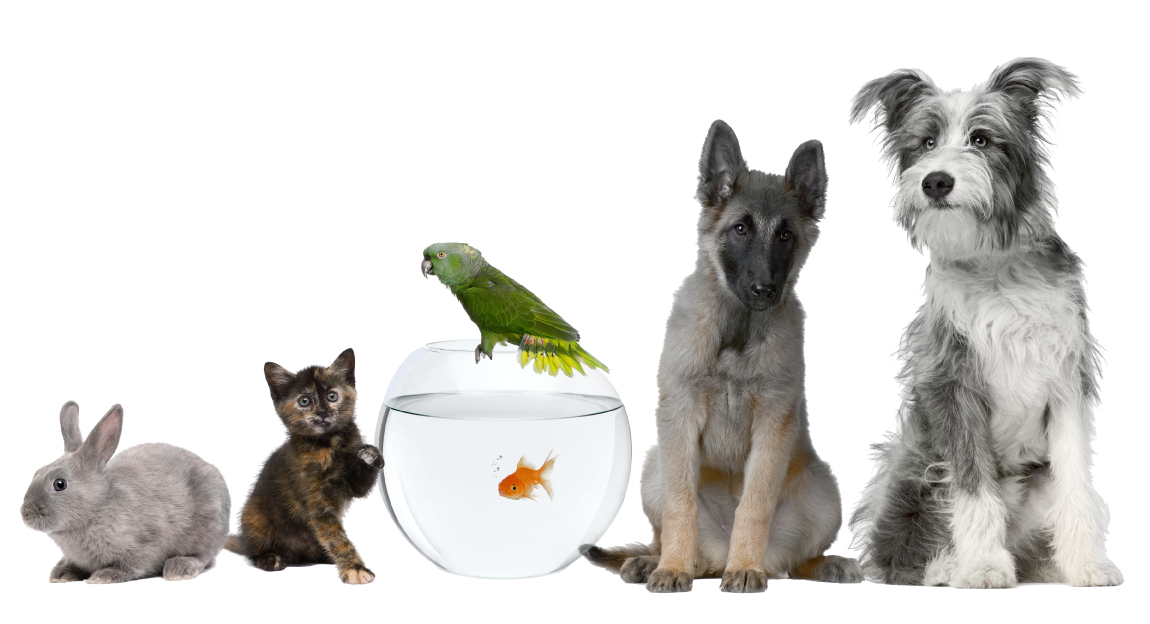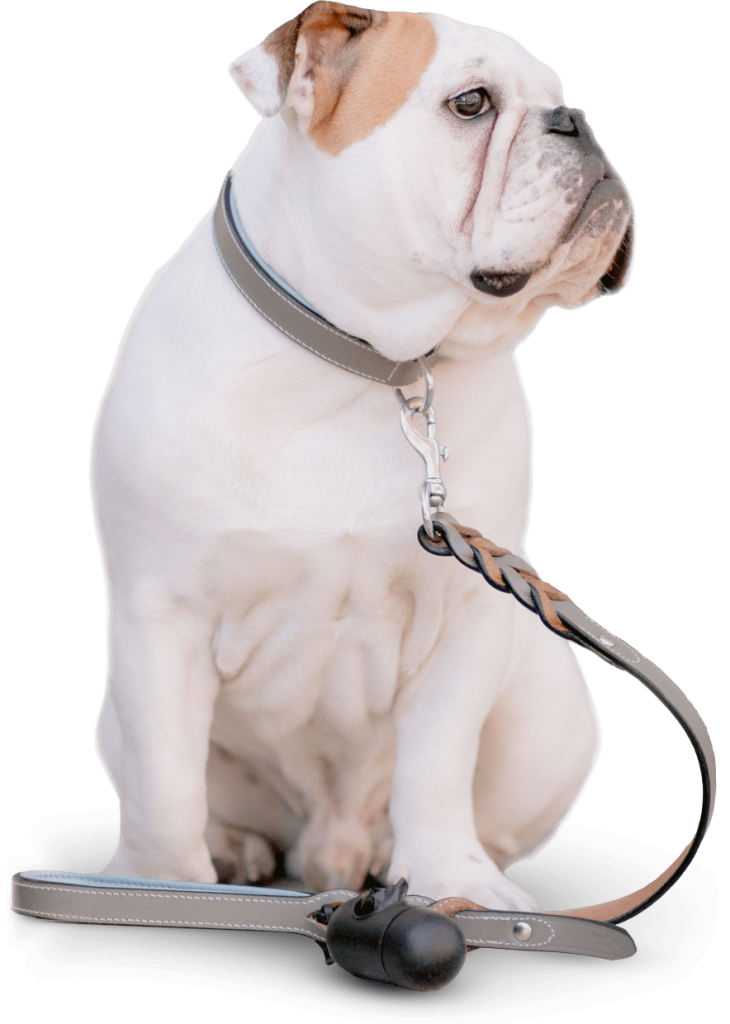 We Put Christ First
We are a small family-owned business that has strong Christian values. We put GOD first in everything we do. He is our foundation.
Pets Are Family
We know that your pets are more than just critters, they are family. And, not only do we treat them like family, we treat them like they are OUR OWN family.
Servant Leaders
Following Jesus' example, we lead by serving. We offer a variety of services in and around the Southern Crescent. We gladly work with you to take care of your pet care needs. (We also house sit!) We take pride in the fact that we go the extra mile–you and your furry family are worth it!
See What Our
Clients Are Saying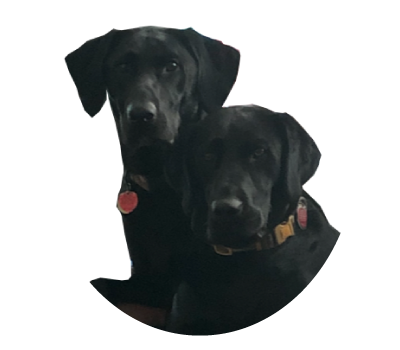 "We love Faithful Companions. We have been using their services for over 2 years. Christina and her team are awesome and go above and beyond to provide excellent care and attention to our fur babies. They are very reliable and trustworthy. I can't thank them enough for providing peace of mind and great service." – Nicole Quadagno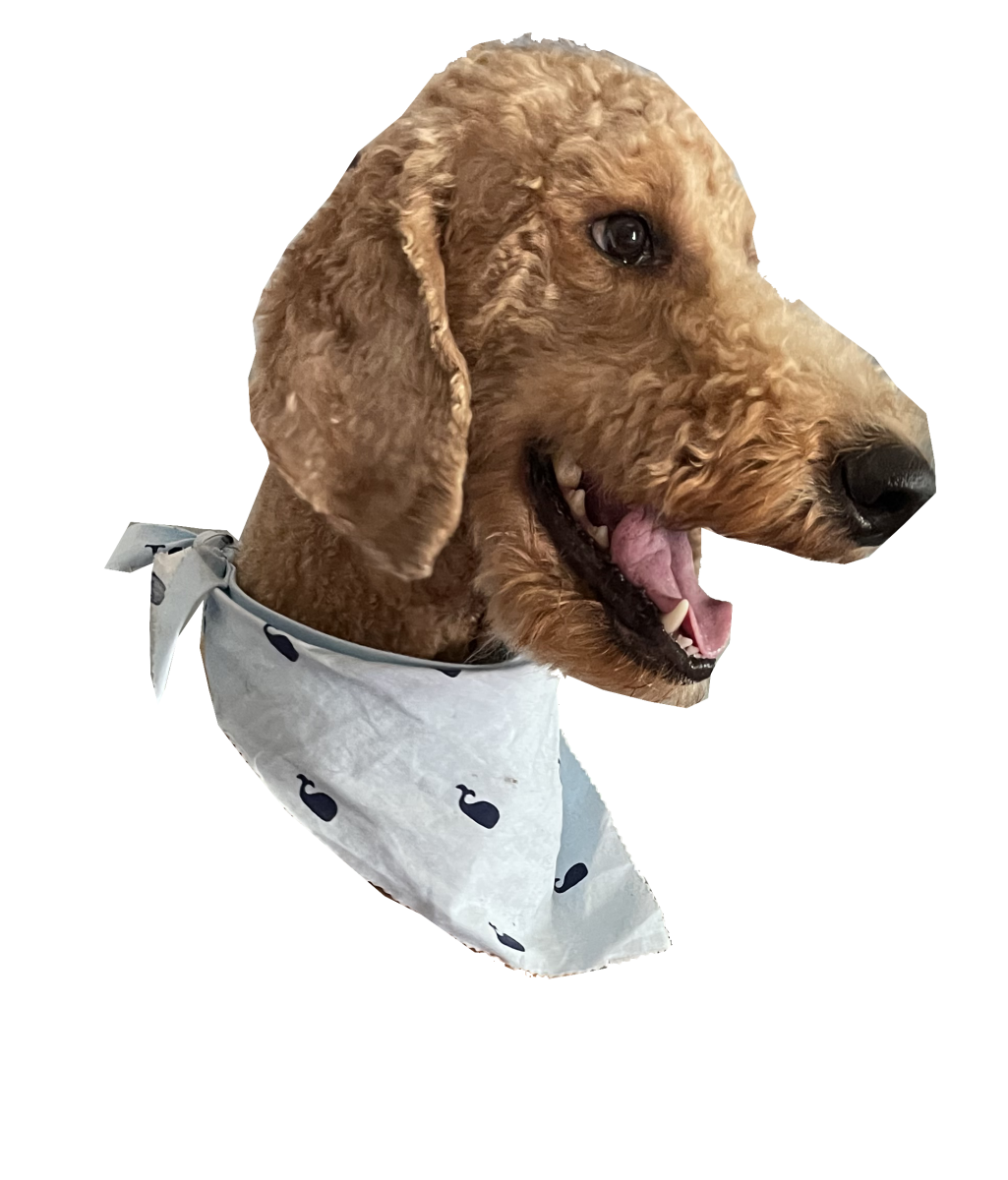 "Faithful Companions Pet Care is a blessing to our family. They take exceptional care of our 3 dogs and kitty when we go out of town. I receive pictures, updates and our pets absolutely love them. They feel at ease being in their own home. I highly recommend for anyone needing a pet sitter."
– Debra Secor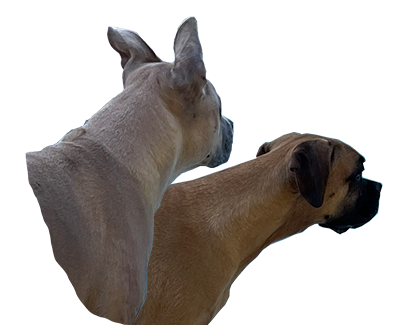 "Faithful Companions has been looking after my 2 furbabies for quite some time and I highly recommend them with all my heart. My Stella and Mimi love seeing them and getting kisses and treats while I'm away for work. It's hard to know who to trust, but I can honestly say this company is the best."
– Laura Brock
"She loves all animals and always takes great care of us. She will take great care of your babies, too. We don't mind sharing her." – Dixon, Chico, & Bella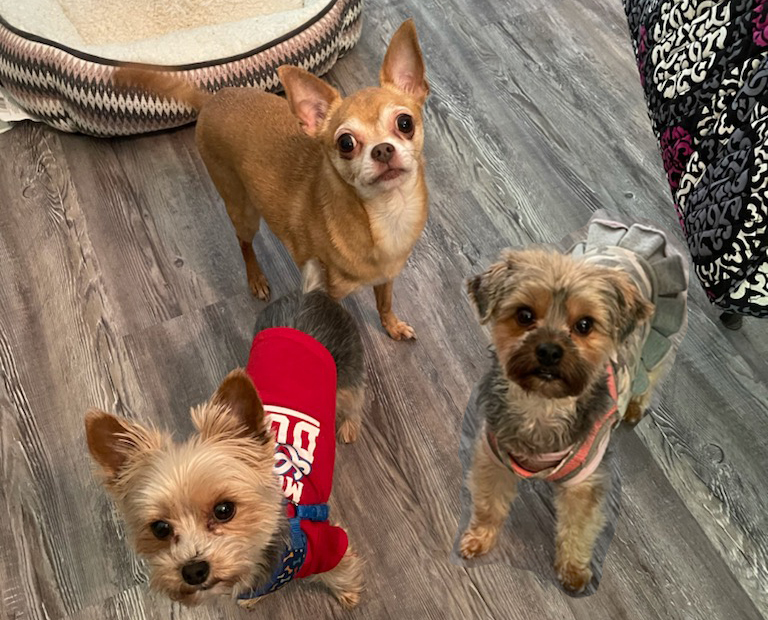 Get in Touch by Phone or Email
We will get back with you as soon as we can.
Are you already a client?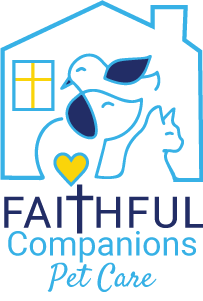 We are proud members of the following associations.